MobX
Simple, scalable state management.
README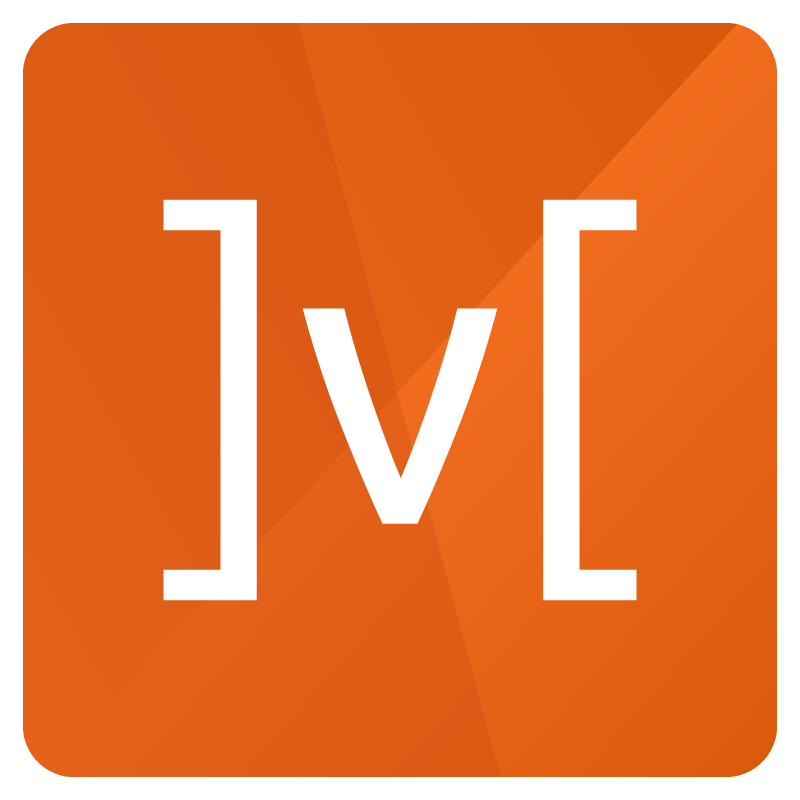 _Simple, scalable state management._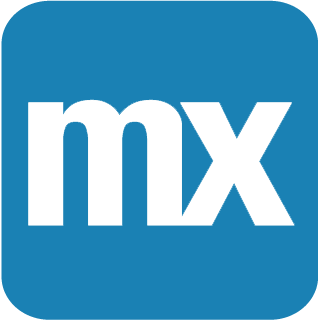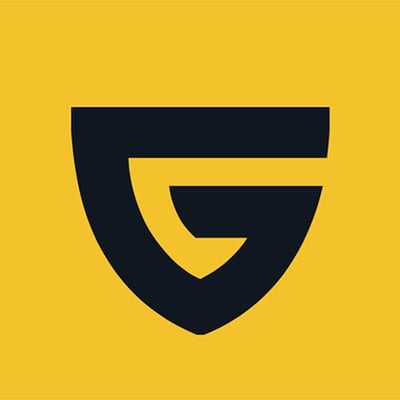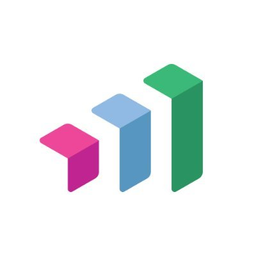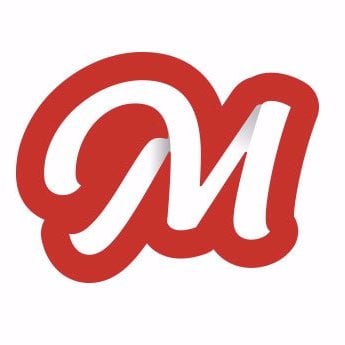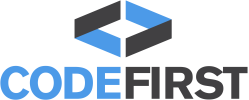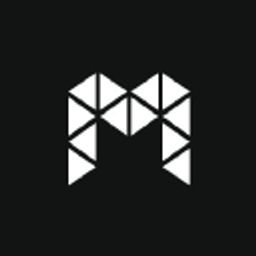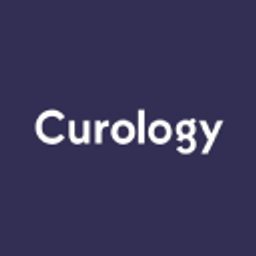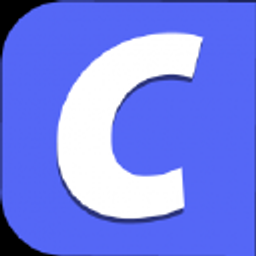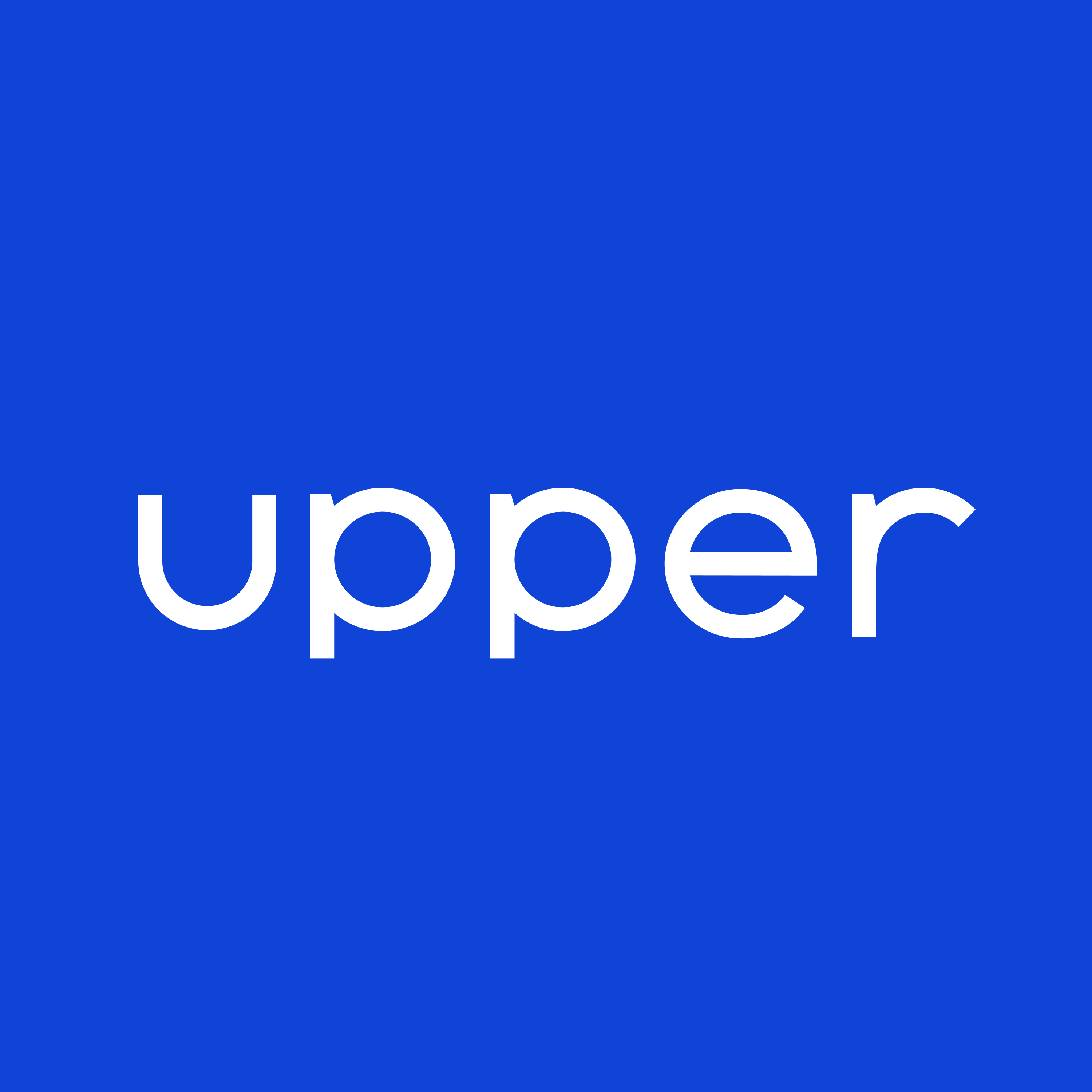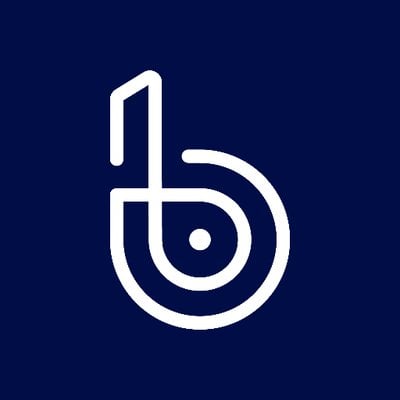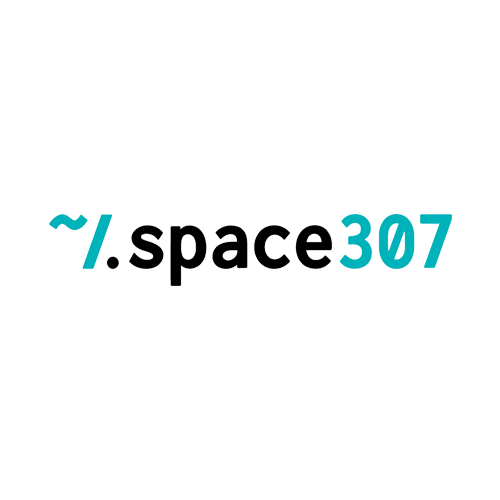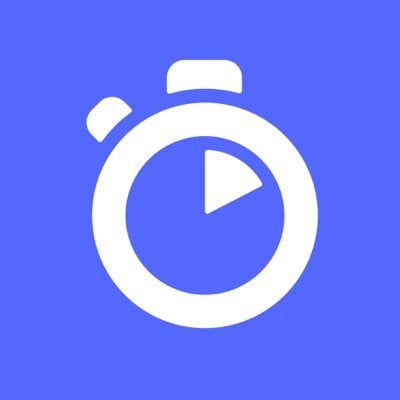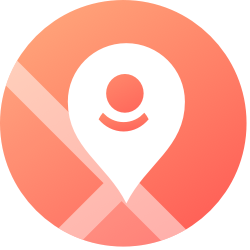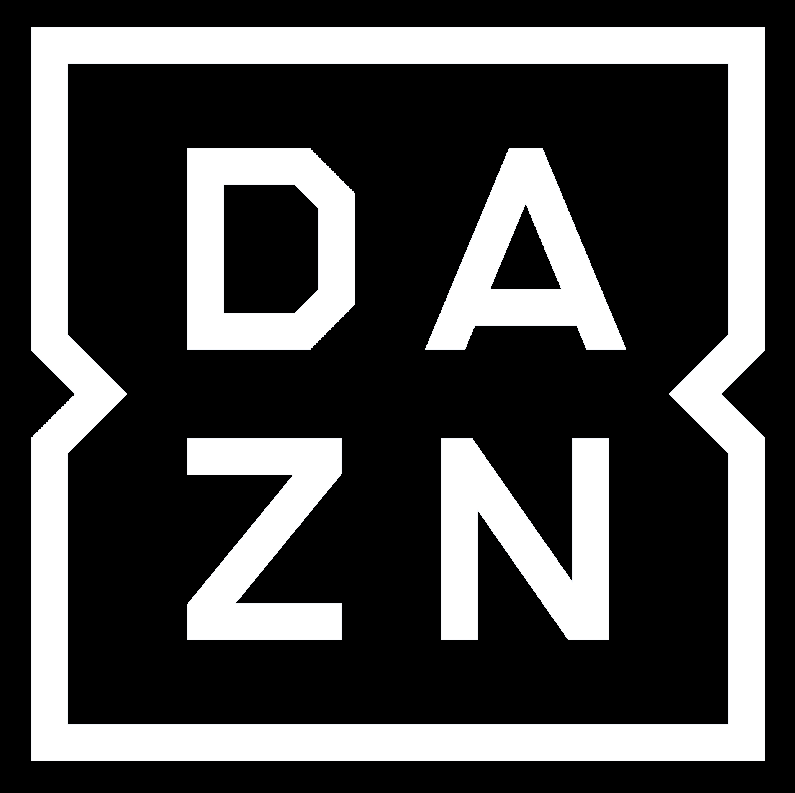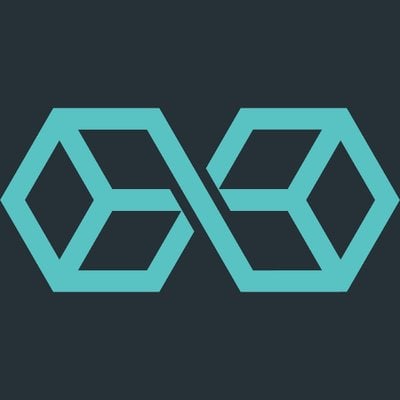 _Anything that can be derived from the application state, should be. Automatically._
MobX is a battle-tested library that makes state management simple and scalable by transparently applying functional reactive programming.
The philosophy behind MobX is simple:
So what does code that uses MobX look like?

This conceptual picture can be applied to the above example, or any other application using MobX.