README
SPONSORED BY
Understanding and learning this knowledge in advance will greatly help the use of this project.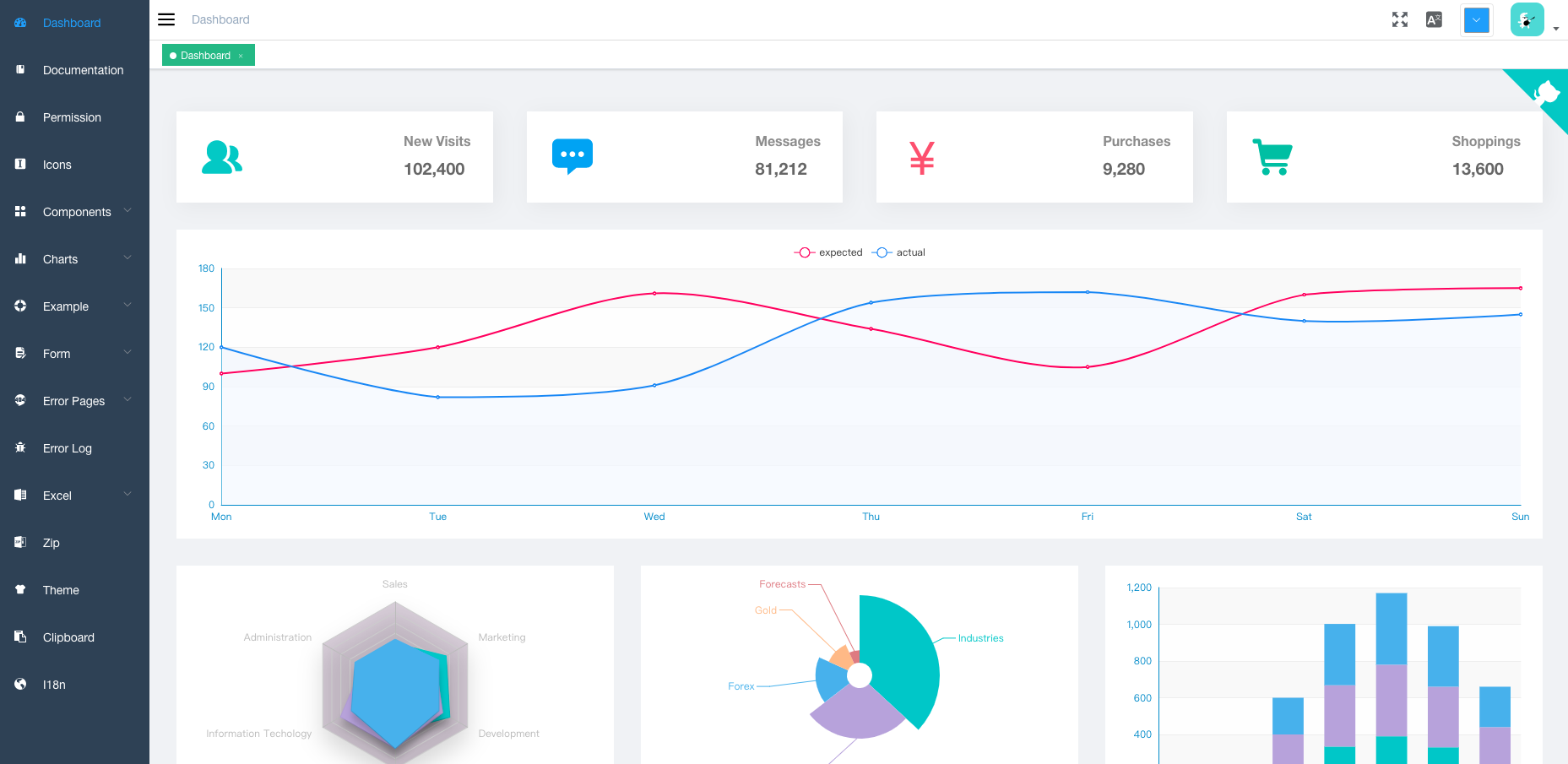 Become a sponsor and get your logo on our README on GitHub with a link to your site. [[Become a sponsor]](https://www.patreon.com/panjiachen)
Get Java backend for Vue admin with 20% discount for 39$ use coupon code SWB0RAZPZR1M
Admin Dashboard Templates made with Vue, React and Angular.
This will automatically open http://localhost:9527
If you find this project useful, you can buy author a glass of juice :tropical_drink:
Modern browsers and Internet Explorer 10+.
Copyright (c) 2017-present PanJiaChen